Genesis GV80 Lease Specials in Miami Gardens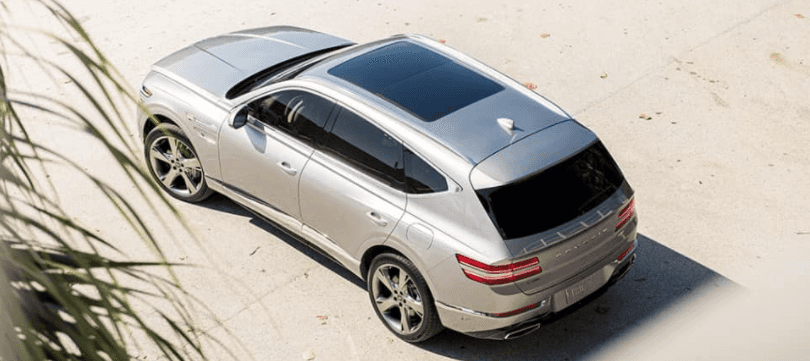 Genesis GV80 lease specials – If you want the new Genesis GV80 but don't want to commit to full ownership, then leasing is a great alternative. But, where can you find Genesis GV80 lease specials near Miami Gardens? You can find a great lease deal on a new Genesis GV80 right here at Lehman Genesis. Our ongoing lease offers can help you get the new Genesis GV80 that you want for a rate you won't find anywhere else. Visit our dealership online or in-person today to see how you can get the car of your dreams for a realistic price.
Genesis GV80 Features
Before we get into some of our amazing lease deals, let's go over some of the key features of the Genesis GV80. This innovative SUV has a powerful engine under the hood that's capable of helping you take on anything the roads might throw your way. It can get some impressive fuel economy for its frame, so you can spend less time at the pumps and more time on the road. Smart cruise control monitors the speed of traffic in front of you and adjusts your speed accordingly. A touchscreen navigation and multimedia system allow you to set a course and control all of the applications at the touch of a button. Take advantage of our Genesis GV80 lease specials at Lehman Genesis to experience everything the new Genesis GV80 can do.
Benefits of Leasing in Miami Gardens, FL
Some drivers are hesitant to lease a vehicle instead of buying due to the mileage restrictions and lack of full ownership. However, there are plenty of benefits to leasing compared to buying. One of the main perks of leasing is that you have lower monthly payments and a possibly lower down payment. You have multiple options at the end of your lease term, including upgrading to a new model. When you lease, your vehicle is still under warranty protection, so you can drive worry-free. To get all of the benefits of leasing for a whole lot less, check out our Genesis GV80 lease specials at Lehman Genesis.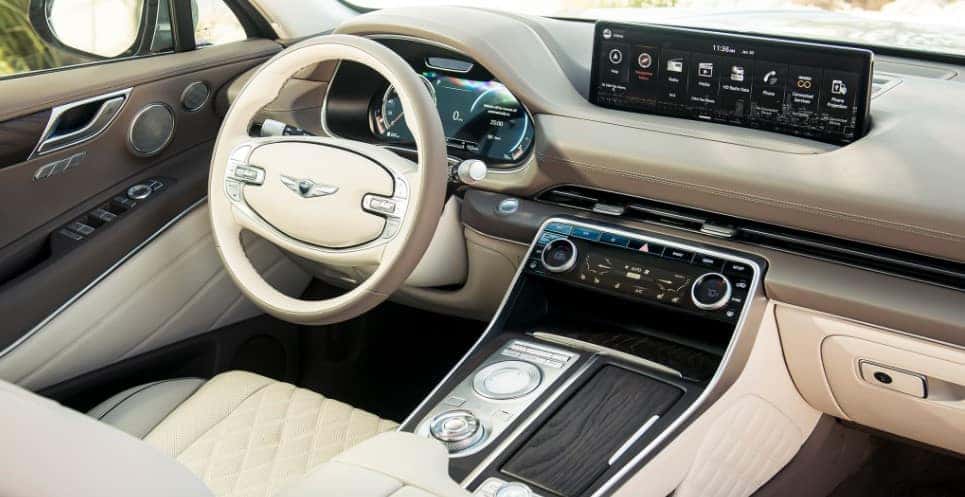 Visit Lehman Genesis in Miami Gardens, FL
Besides our Genesis GV80 lease specials, there are plenty of other great benefits to shopping with us. We believe that shopping for a new vehicle shouldn't feel like a chore, which is why we offer some great shopping tools and services like our value-your-trade tool, which allows you to get an estimate on your current vehicle's trade-in value. This way, you can get the best possible deal on your trade-in and put more towards a down payment. Our expert finance center team members can sit down with you and walk through all of your leasing options, so you can make the best decision possible. With so many reasons to lease with us, visit Lehman Genesis today.
Genesis GV80 Lease Specials at Lehman Genesis
Contact us to explore our current Genesis GV80 lease specials and see how you can get your very own Genesis GV80 today.