Genesis Lease-End Process in Miami, FL, Near Aventura, North Miami Beach, & Hollywood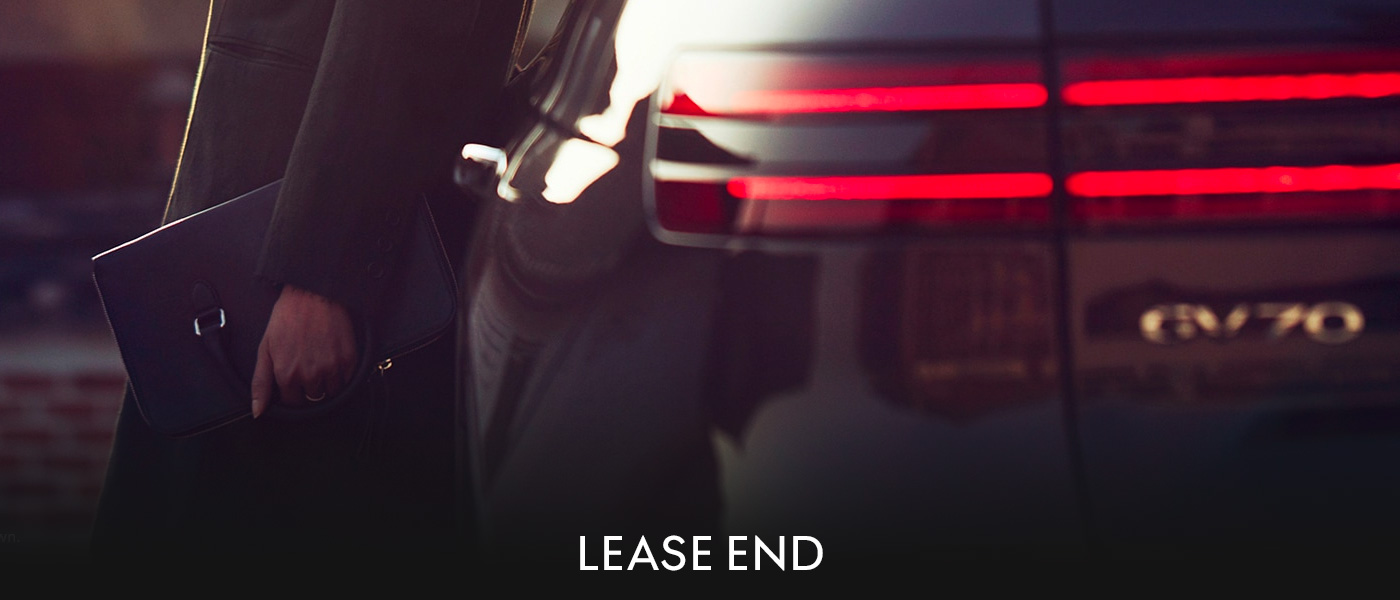 786-361-6957 | 21400 NW 2ND AVE, MIAMI, FL 33169
Hours: Mon – Sat: 8:30 AM – 8:00 PM, Sun: 11:00 AM – 6:00 PM
Genesis Lease-End Process in Miami, FL, Near Aventura, North Miami Beach, & Hollywood
If your Genesis lease is coming to an end in Miami, FL ‐ near Aventura, North Miami Beach, and Hollywood ‐ let the Lehman Genesis team help you make the transition to your next vehicle. When your lease-end date approaches, there are three options available for you.
What are my Genesis lease-end options?
If you love your Genesis vehicle but just want to get the newest model, you can turn in your current Genesis and lease a new one. We'll even cover your turn-in fee up to $4001, any Excess Wear and Use charges up to $500, and 2,500 miles of Excess Mileage charges up to $6252. That totals over $1,500 in coverages as a thank-you for sticking with Genesis!
If you love your current Genesis ride so much that you want to keep driving it, you can purchase it. The Lehman Genesis Finance Center team will be happy to help you get a buyout quote. By going through Genesis Finance, we reward your loyalty by covering your turn-in fee up to $4001. We'll also walk you through all the steps of financing your Genesis vehicle so that you can keep driving it for years to come.
Your third option is to simply return your vehicle. While we would hate to see you go, we will still provide the same superior customer service to make this process go smoothly. You can contact us to schedule a pre-termination vehicle inspection to ensure it meets the guidelines for acceptable wear and use. We can also let you know of any other fees that may apply when you turn in your vehicle.
What does the Genesis lease-end process entail?
Four months before your lease-end date, you should receive a Lease-End Kit that details your three options, provides a checklist for preparing your vehicle for return, and lists the levels of acceptable wear and use to avoid additional charges.
Before bringing in your vehicle, you can perform a self-assessment to check for excess wear and use. You can also schedule a complimentary pre-termination inspection.
If there is any damage that could result in excess wear and use charges, you would want to make those repairs before your lease-end date.
Make your decision on whether you want to lease a new Genesis, purchase your current Genesis, or simply return your leased Genesis. Then schedule your turn-in appointment with Lehman Genesis and let your finance team know what your decision is so that we can prepare the necessary paperwork.
Whatever you decide, know that Lehman Genesis is here to help you every step of the way!
2Excess mileage covered up to $625, at $0.25/mile.