Genesis New York Concept in Miami, FL, Near Aventura, North Miami Beach, & Hollywood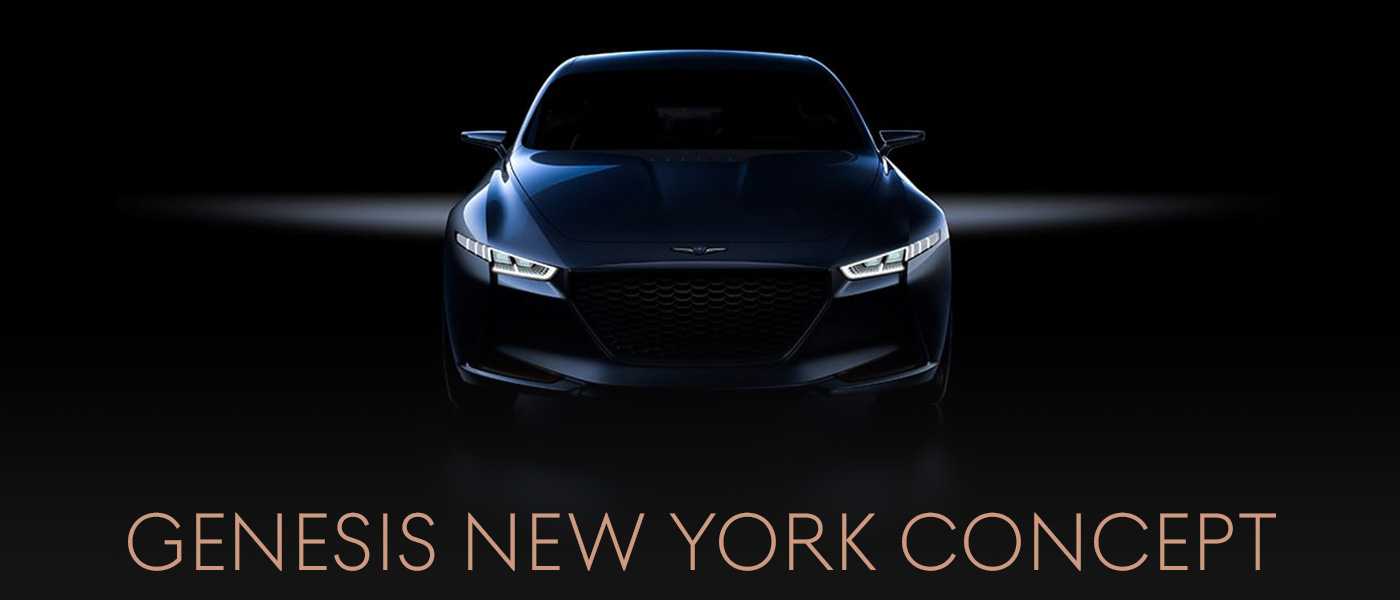 DESIGN AND DESIGN QUALITY
A design-focused brand, Genesis strives to create a positive luxury experience well beyond styling. Genesis intelligent design delivers a rewarding experience as attractive as it is meaningful.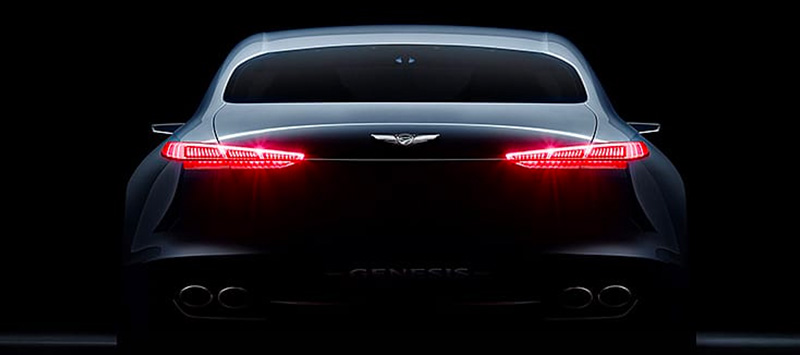 EXTERIOR
Athletically inspired, the New York Concept is distinguished by a long hood and expansive dash-to-axle ratio that allude to the vehicle's performance-oriented nature.
INTERIOR
A luxury automobile should convey a sense of sophistication, elegance, and exclusivity. However, good design goes well beyond styling and evolves into something intuitive.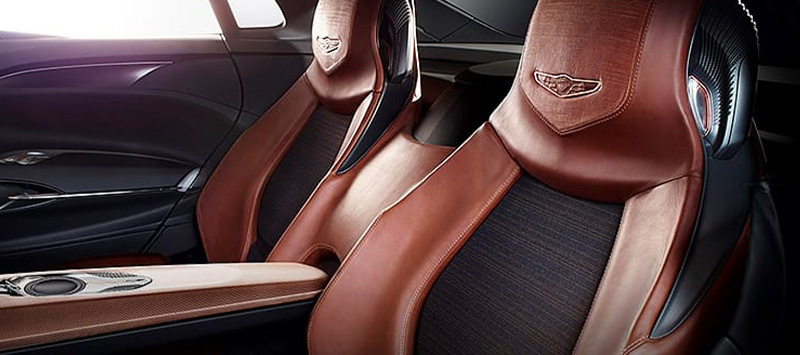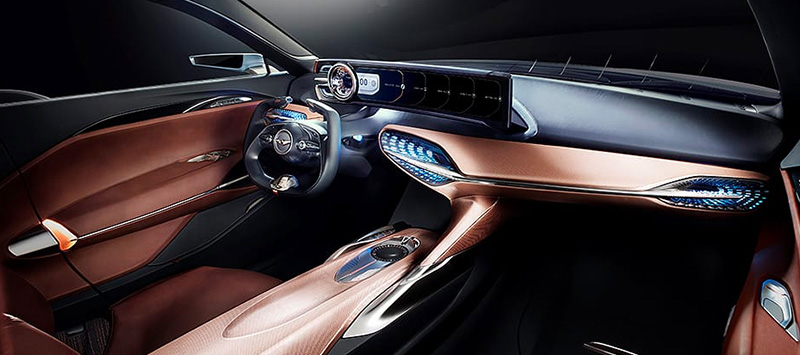 TECHNOLOGY
The 21-inch control unit located in front of the driver seat continues seamlessly from the convex cluster, delivering all vehicle-related information intuitively and conveniently to the driver.